Minimalist art deco design, simple yet with comfortable bed, wall mounted TV, free wifi, daily complimentary mineral water, coffee, tea and sorts of fresh fruits.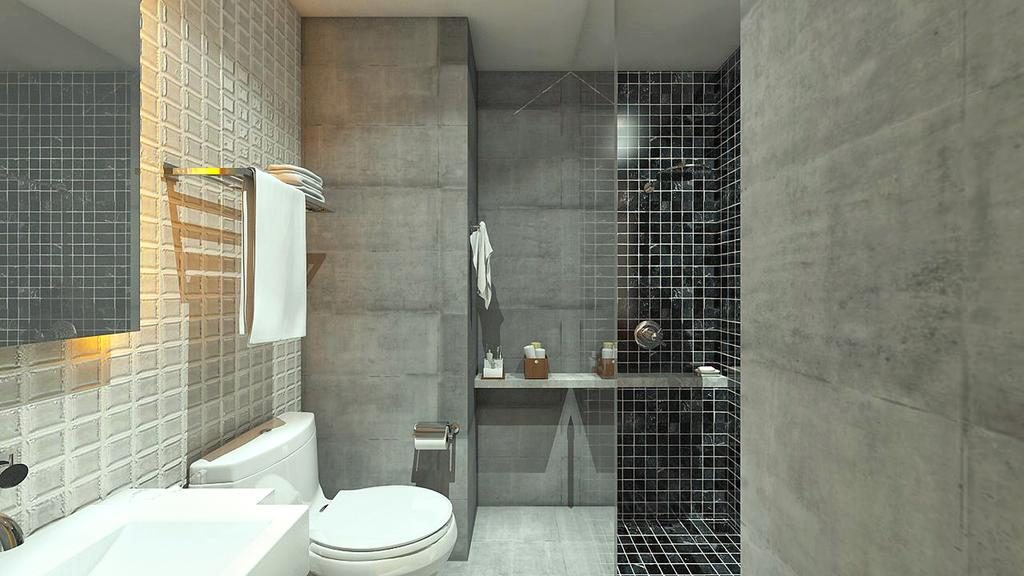 Simple minimalist bathroom with big rainforest style shower head, and mini package of bathroom amenities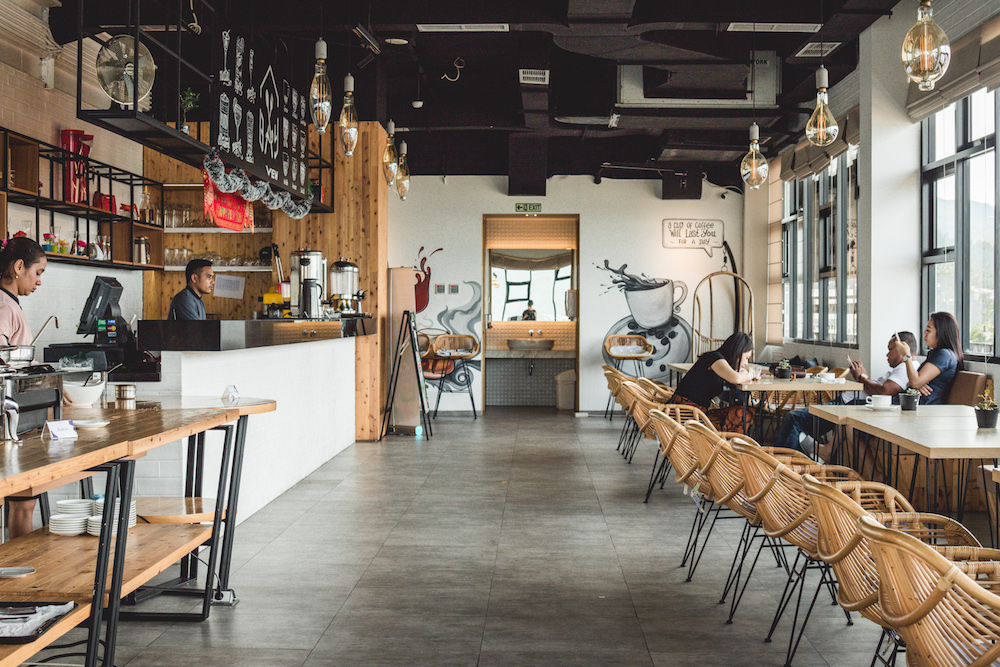 Its rooftop Bay View restaurant has one of the best views of Ambon bay, offering various food and beverages
For Amboina Explore package your accommodation is at one of our exclusive list of hotels in Ambon, named the City Hotel, located in the center of Ambon city and near the Ambon Bay. The City Hotel design is inspired by modern contemporary art. Aside of its contemporary themed guest room, you can also enjoy panoramic view of Ambon Bay from its rooftop restaurant. On your first night we will welcome you with dinner at the rooftop restaurant overseeing the beautiful Ambon bay. The following days of your tour package, you will enjoy one or two tours of Ambon daily with buffet breakfast, lunch and dinner of your choice from the available menu or participating outside hotel restaurant(s). On your last evening in Ambon, the hotel will serve you your farewell dinner to make sure that you will tell the world of your experience in Ambon.
all photographs above ©by The Sophie's Choice, use by permission