Introducing the Spice Master Hoo Eek Kee
from Malaysia
Way back in the 14th century and earlier the worlds explorers began sailing to Maluku for a masterclass in culinary education. Spain, Portugal, India, China and even the Polynesians visited the islands of Maluku and came away with ingredients that would change the world's kitchens forever. But it wasn't a one way affair. While the Maluku Islands provided cloves, nutmeg, galangal, black pepper and more the traders introduced chilli and peanuts, lemon grass, tumeric, ginger, garlic and cumin. As we now know Indonesians all over fell in love with these new spices especially the chilli, centre of Indonesia and the eclectic mix of influences started to reform national dishes.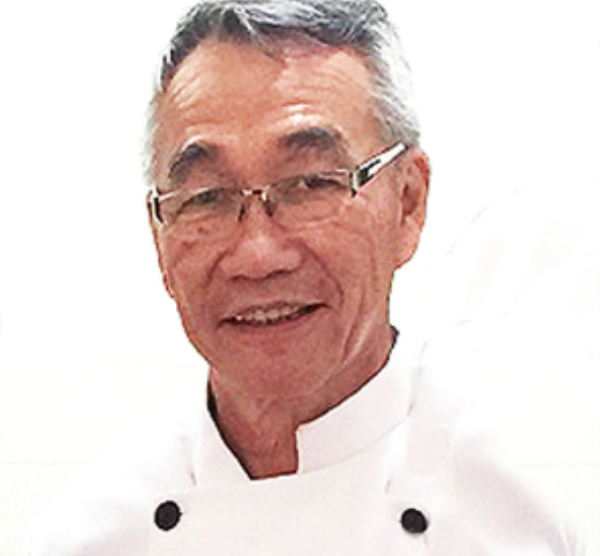 Hoo Eek Kee is a well known TV Commercial film director; one of the best in Southeast Asia. This Malaysian born concentrated his film works in Jakarta for many years. He used to own Mirage, one of the best turn key solution film editing companies in Southeast Asia.
Film making is now in his past; but his creative mind does not stop there. He is now known as the "Spice Master" who owns a company called Spice Islands Indonesia based in South Tangerang, Banten, preserving spices from Maluku using Hydration and Freeze dry technology. 
 Hoo Eek Kee will demonstrate during SpICE how to utilise spices for healthy cooking which produces healthy meal.
Maluku, the secret ingredient source for Modern Indonesia Cuisine.
Many of the world's most favorite dishes ever invented may well have their origins in Maluku, the capital of The Spice Islands of the world. Maluku is mysterious, obviously spicy, full of history and undeniably moorish. Maluku, the epicentre of ingredients for the Modern Indonesia
Moluccas, Indonesian Maluku, also known as the Spice Islands. It is an archipelago of over 1000 islands lying between the island of Celebes to the west and New Guinea to the east. Portuguese and the Dutch made the local spice world-known by colonising Maluku in 16th century. Since then the cloves, pepper and nutmeg prevail our cuisine adding unique test to all European dishes. 
Starting on BKAF 2019 we add a new content,  Spice Islands Culinary Expo (SpICE), working with our partner company "Spice Islands Indonesia" which will help organise the entire culinary venue to represent special cuisines from Maluku and street food vendors from Java.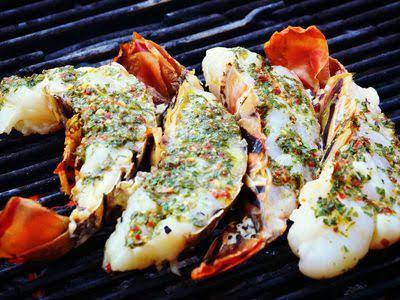 Sp.I.C.E in collaboration with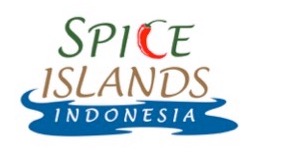 Amongst the special dishes an deserts by Hoo Eek Kee to be introduce at Sp.I.C.E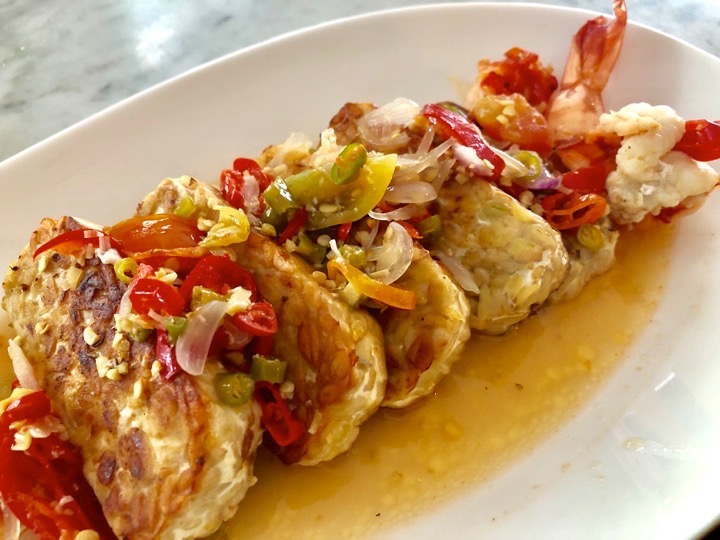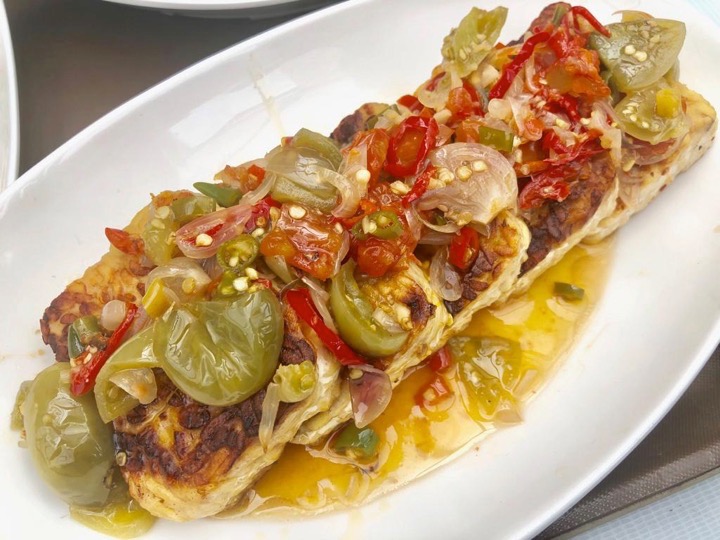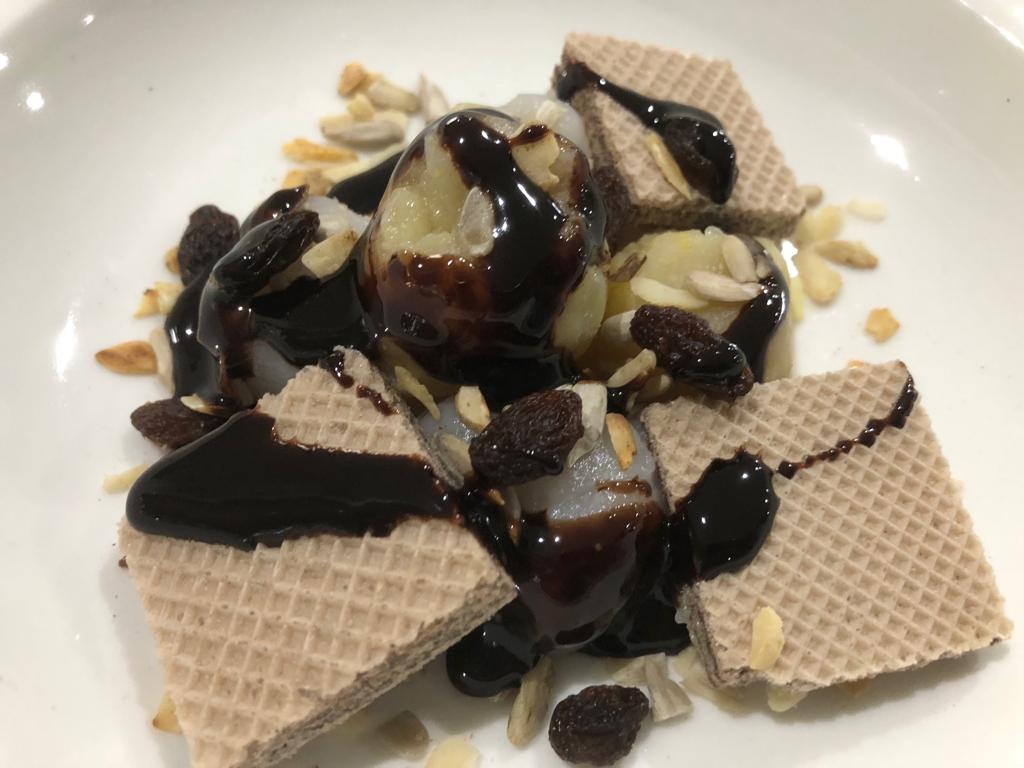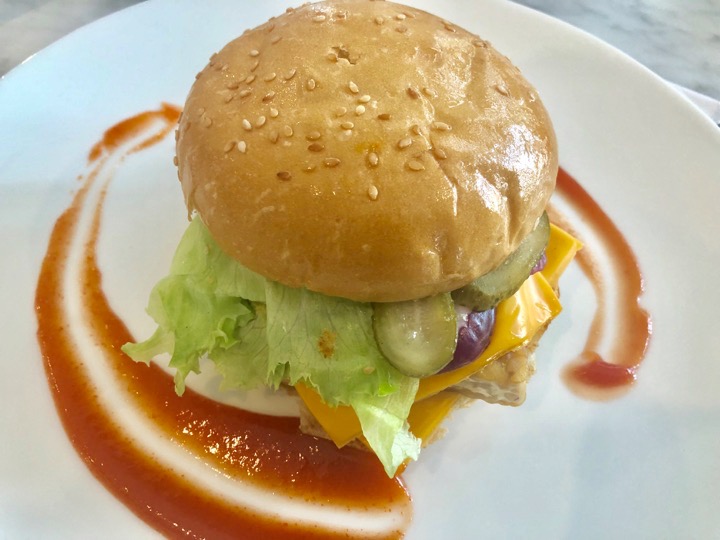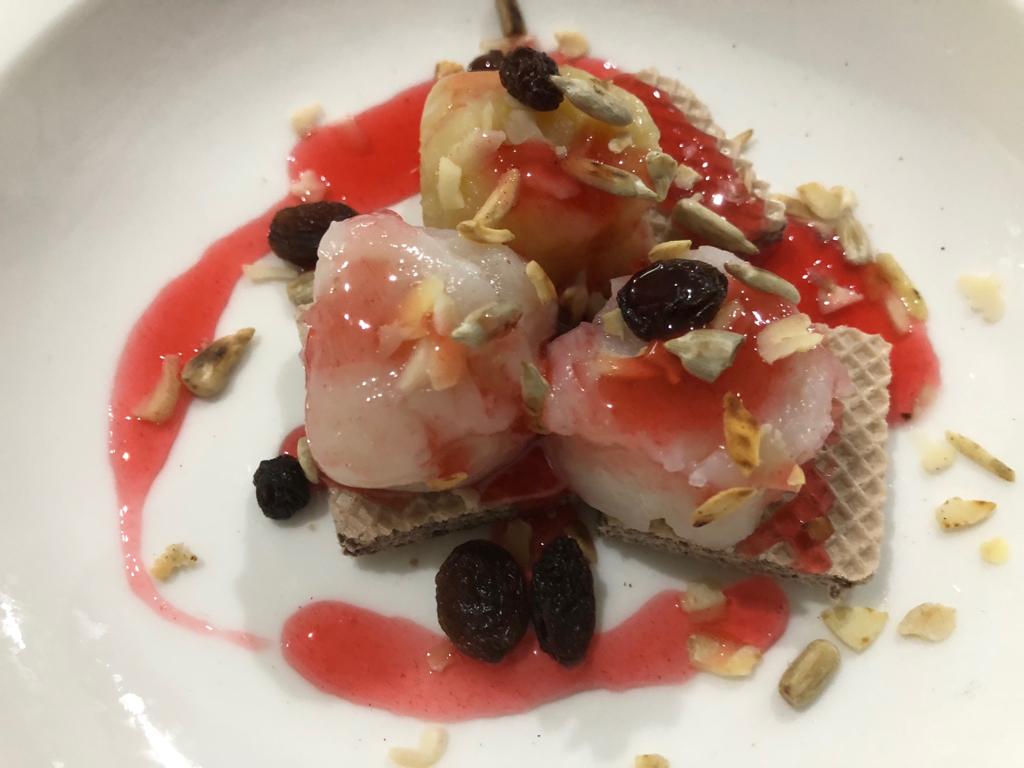 Delicious Green Caviar (Lat)
Vegan Salad from Kei Islands