PAINT OUR OCEAN BLUE SKETCH OUR EARTH GREEN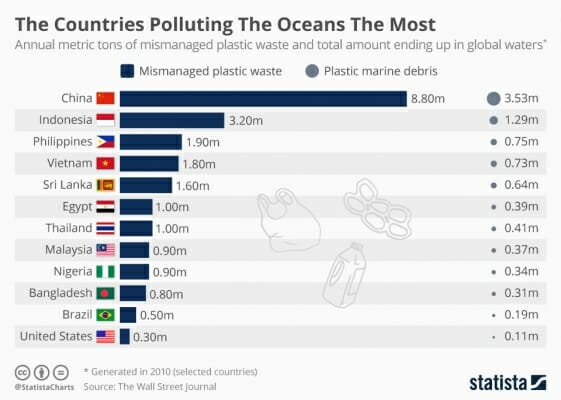 WE PLASTIC-FREE MALUKU is a registered "Maluku-Indonesia Movement©", to create environmental friendly tourism industry destination. TSC will provide "free entry" tickets per day to any of our program/festival, for those that bring per person no less than 500 grams and no more than 1 Kilograms of plastic waste to the collection zone at the festival venue. The collection zone will be provided by the local Government's Environmental Services. All collected plastic waste will be compressed, packed and sent to buyers. This movement is the first of its kind in Indonesia.
Plastic waste collection for free entry valid only for anyone who cares about plastic free environment.