BALI.KEI ARCHIPELAGO FESTIVAL
Clean Beach Clean Island Fun
It is the first inter-Island concept of its kind in Indonesia, we named it Bali.Kei Archipelago Festival (BKAF); a concept by The Sophie's Choice (TSC) that marries "SportsVenture™" and "Creative" industries as one package. WHERE – the Island of Bali and and the archipelago of Kei in Southeast Maluku Regency. WHY BALI & KEI – Based on the strong anthropological and historical relationship of the two frontiers, started in the year 1480; when the family of the kingdom of Singosari migrated from Bali to Maluku and landed on one of the Southeast archipelago Islands named Tanimbar Kei.
WHAT WAS IMPOSSIBLE, WE MADE IT HAPPEN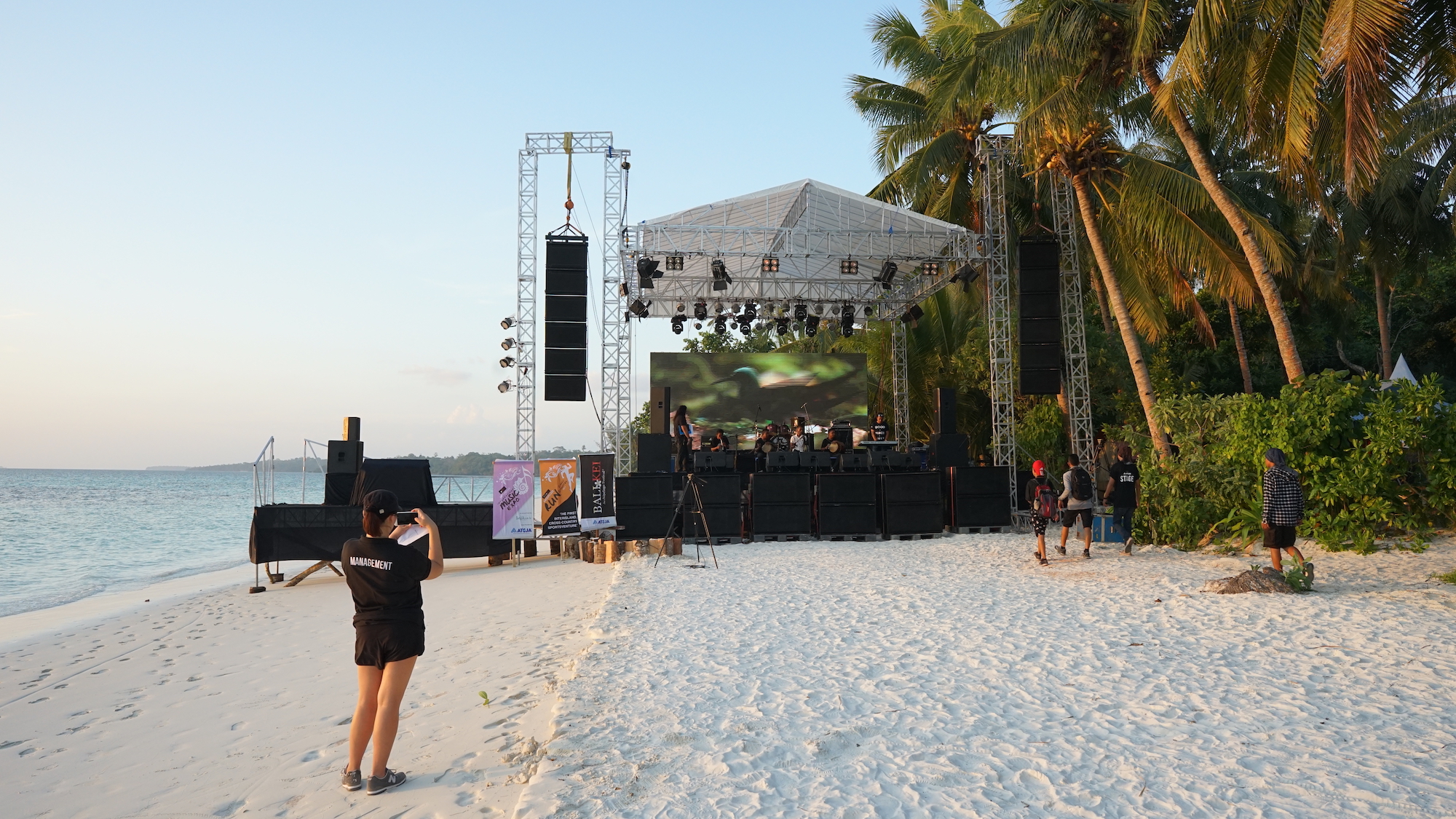 All Bali.Kei Archipelago Festival images and videos published on this website are under The Sophie's Choice (PT. Ini Pilihan Sophie) copyright.