THE MAKING OF ISLAND FESTIVAL
WHAT WAS IMPOSSIBLE WE MADE IT HAPPEN
Many said would be impossible to do it in a remote location such as the Kei Island. It would end up like "Fyre Festival" The Greatest Party That Never Happened. We show them BKAF is different, the possibility is there, because location chosen was not without the infrastructures needed for such an International annual program.
Doubters is now turned into believers.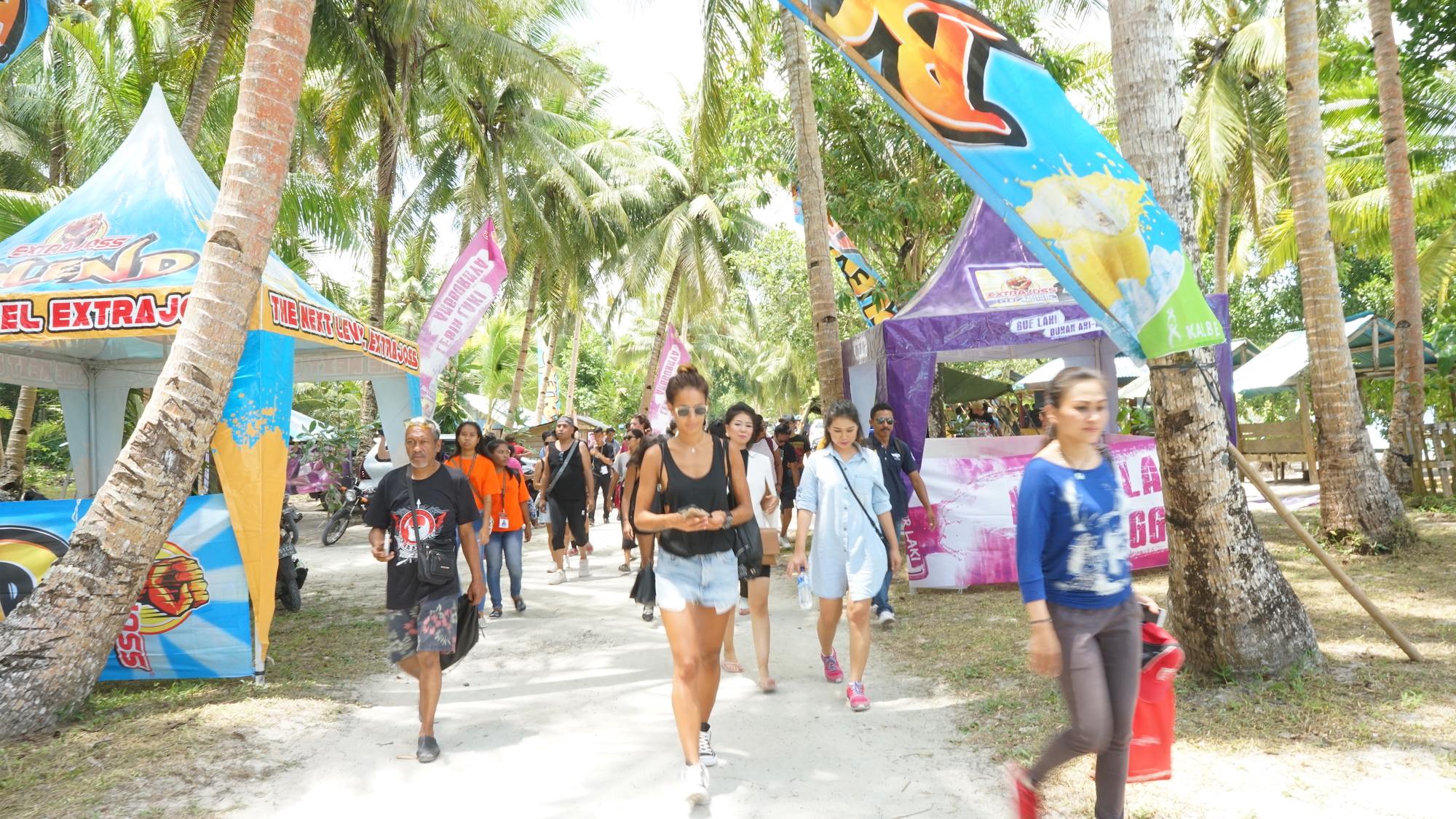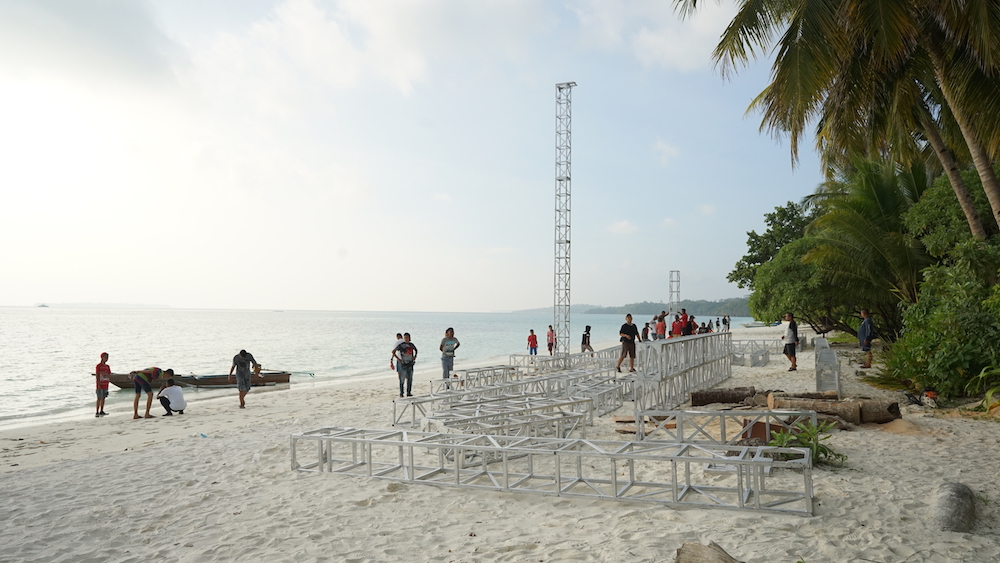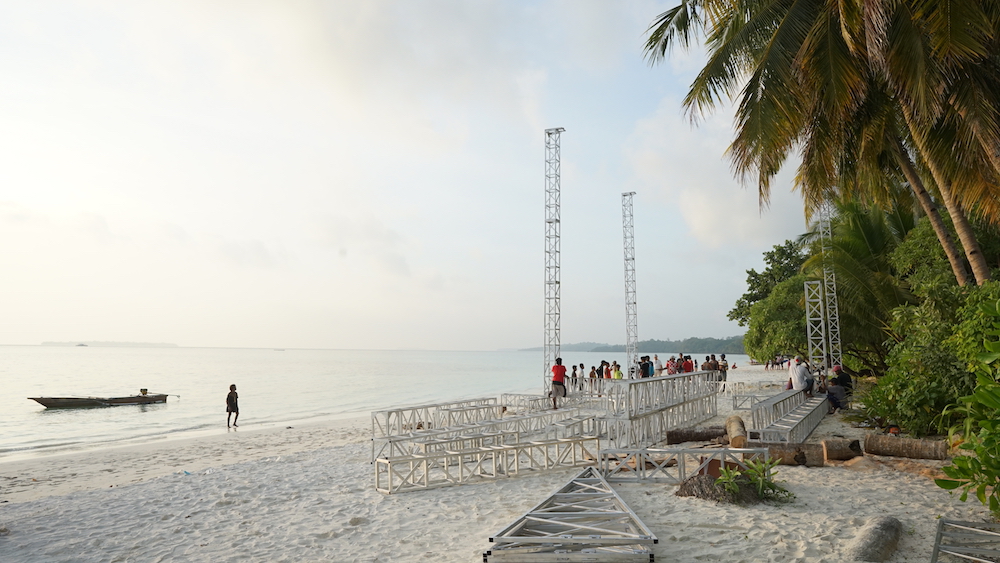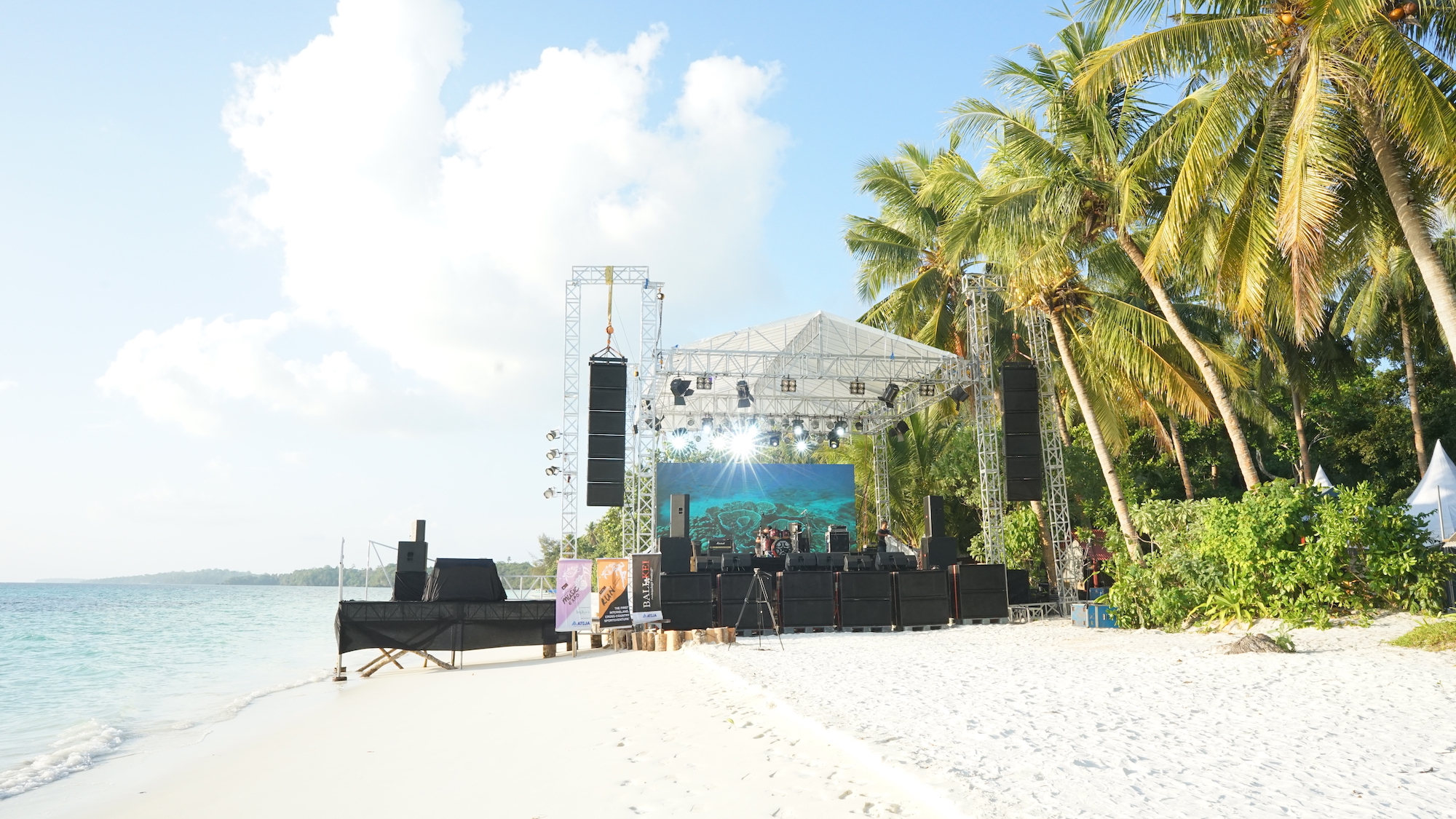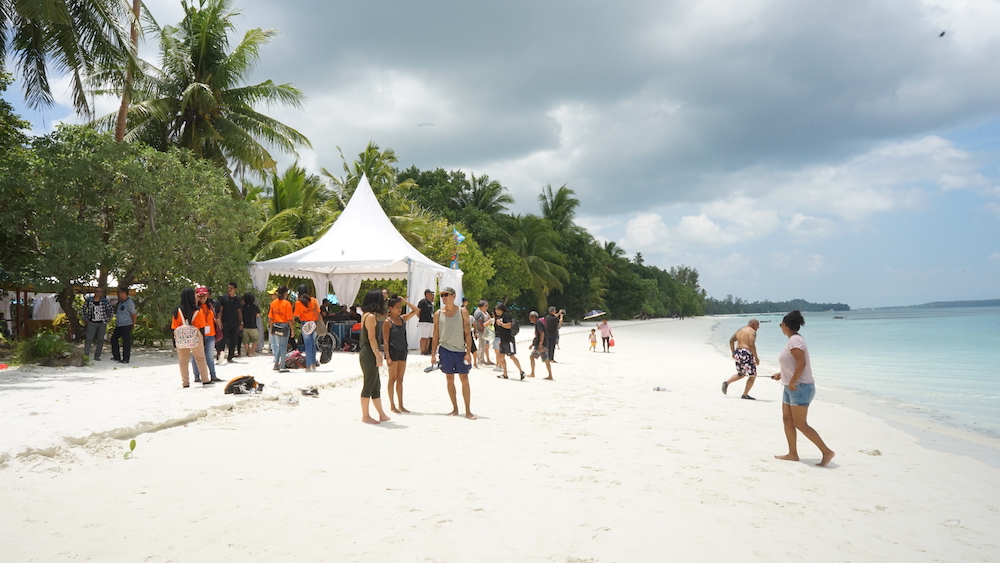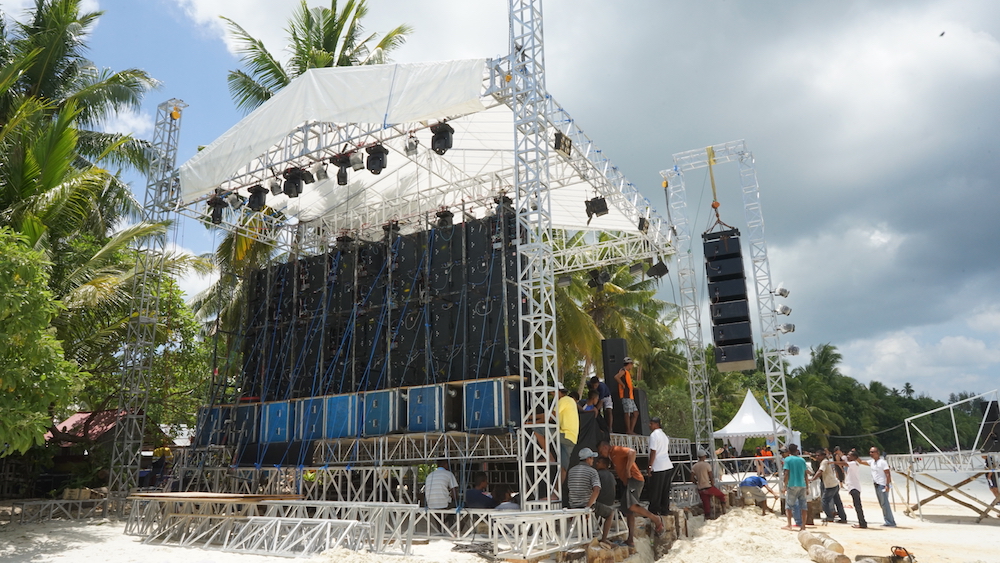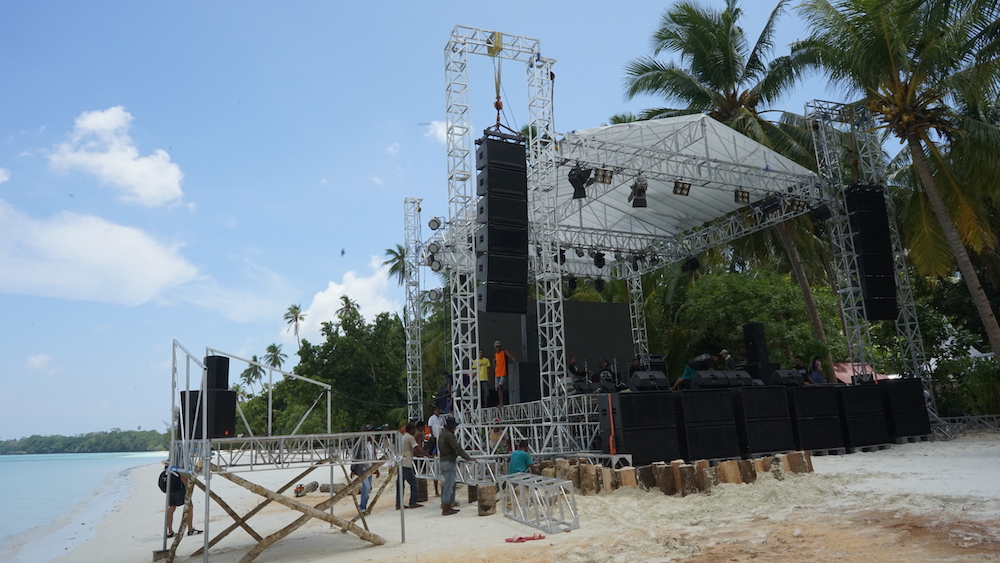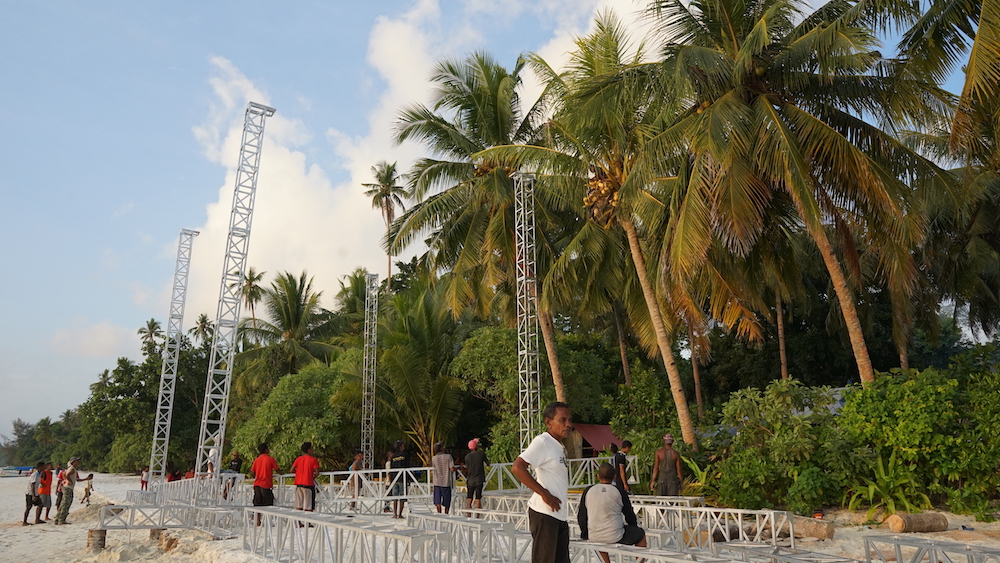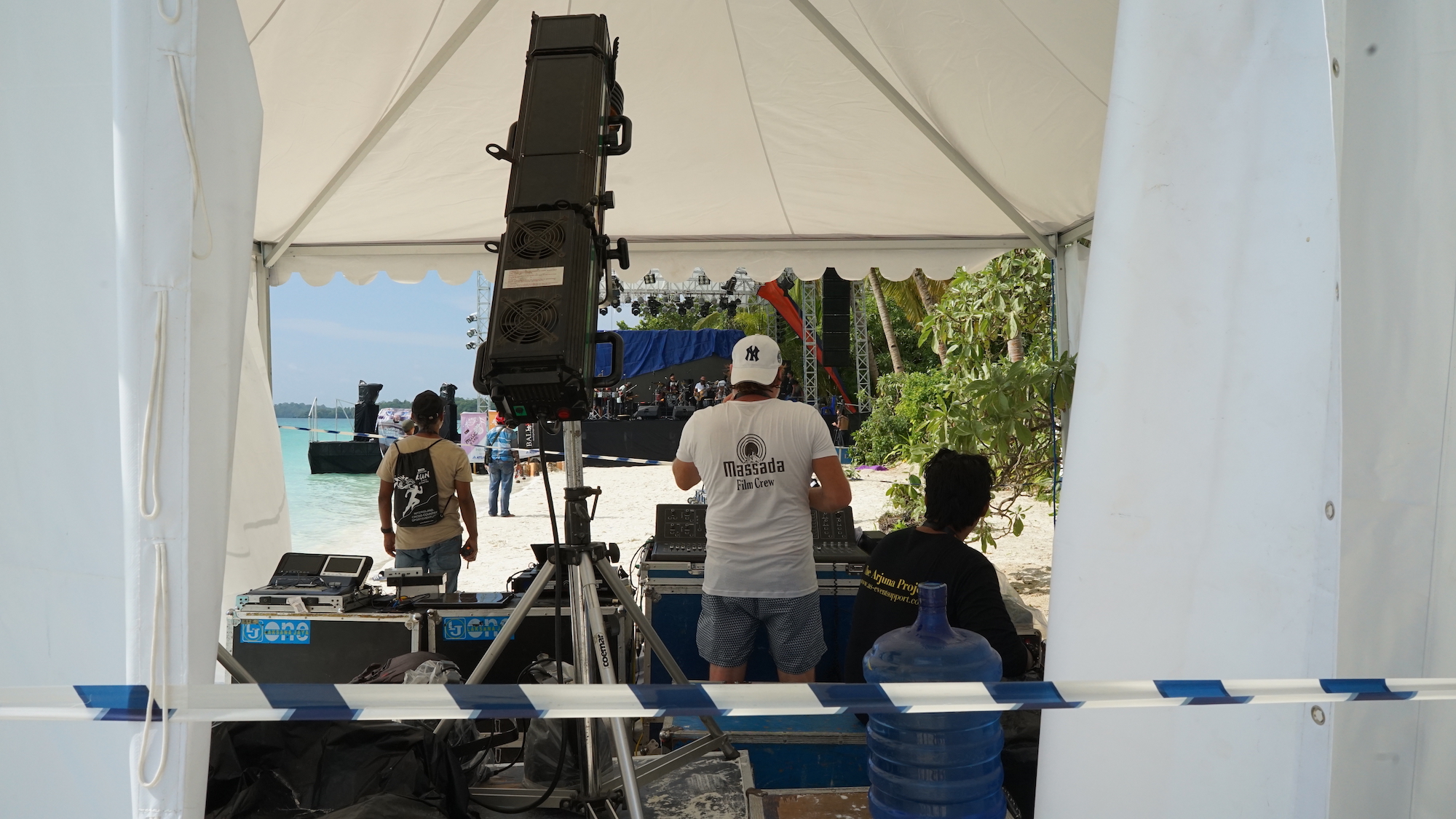 "The Greatest Island Festival On Banda Sea
Erecting a full blown music performance stage on the softest white sand beach in the world was not an easy task. BKAF team made it happen because they want to show the world that making an International festival in an off the beaten track in an Island destination, is doable. It was a huge surprise for the International artists when they came to the beach in the morning for sound check in at the first day of the Archipelago International Music Expo (AIME) portion of BKAF; looking at the stage and all nicknacks of high tech sound system, lighting and music instruments available with stage management run by two North Sea Jazz fest stage guys, Norman Pattiwael and Jeffry Patty from Holland.
All images © 2018 PT. Ini Pilihan Sophie – use by permission only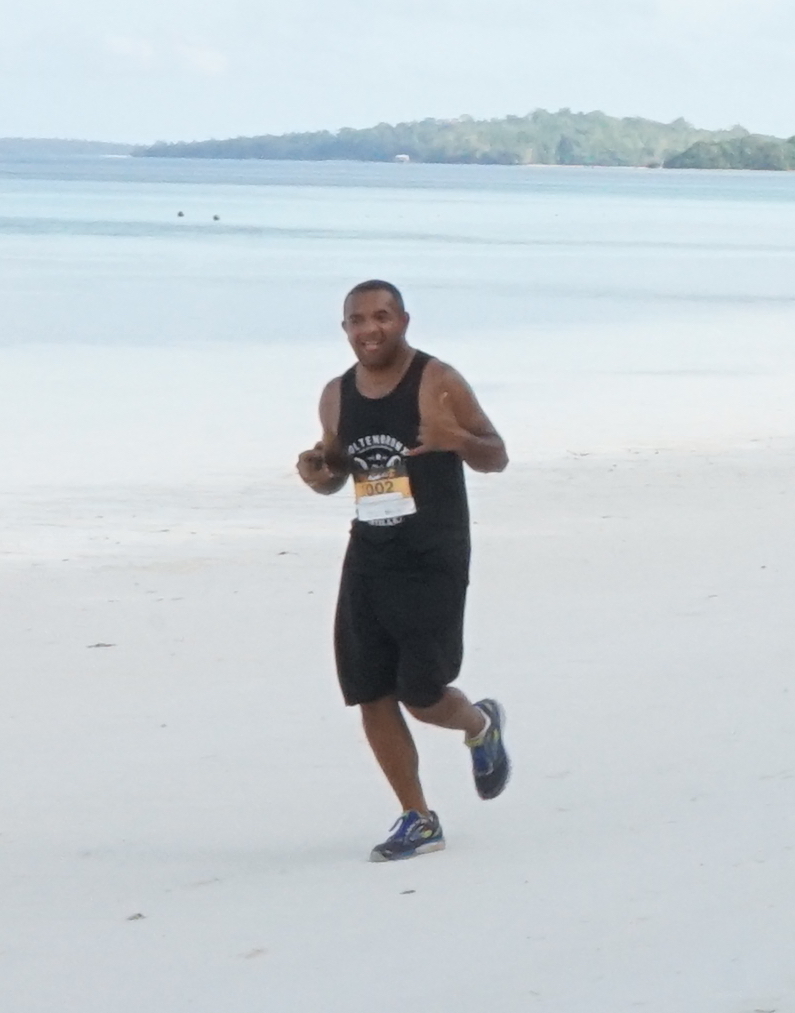 IT IS NOT MARATHON - IT IS THE CROSS COUNTRY RUN
No run management company available in Indonesia was willing to participate and manage the Archipelago Run (ARCHIRUN); BKAF team created its own special run management team headed bro Jhords Duroa, a native Keian from Dullah Laut village. We managed to attract 126 paid runners, including folks from the Indonesian Air Force and Police Force. It was an amazing accomplishment of BKAF own "Cross Country Run" team; it was a successful story even for the first try, with of course still glitz here and there, but everyone made it alive; that what counts. Thanks to Doctor Ketty Notanubun, MD the head of Langgur General Hospital assisting medical services for the run.